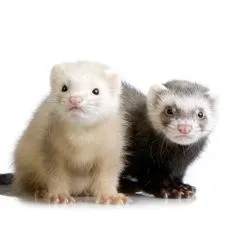 Specialized Care believes that education is the key to proper and successful pet care.
Thinking of getting a new avian or exotic pet? Download our care sheets to help you research the needs specific to your pet of interest! Our care sheets and articles will help guide you in the care and habitat requirements necessary for your new pet.
Feel free to call our office at 716-759-0144 with any additional questions that you may have!